Here is the place to get to know our ingredients. Take a look at each of our formulas for history, in the lab information, our dosage and usage, and the benefits of each ingredient, plus a short video from Naturopathic Doctor Thomas Macsay who we worked with closely in the formulation of our products.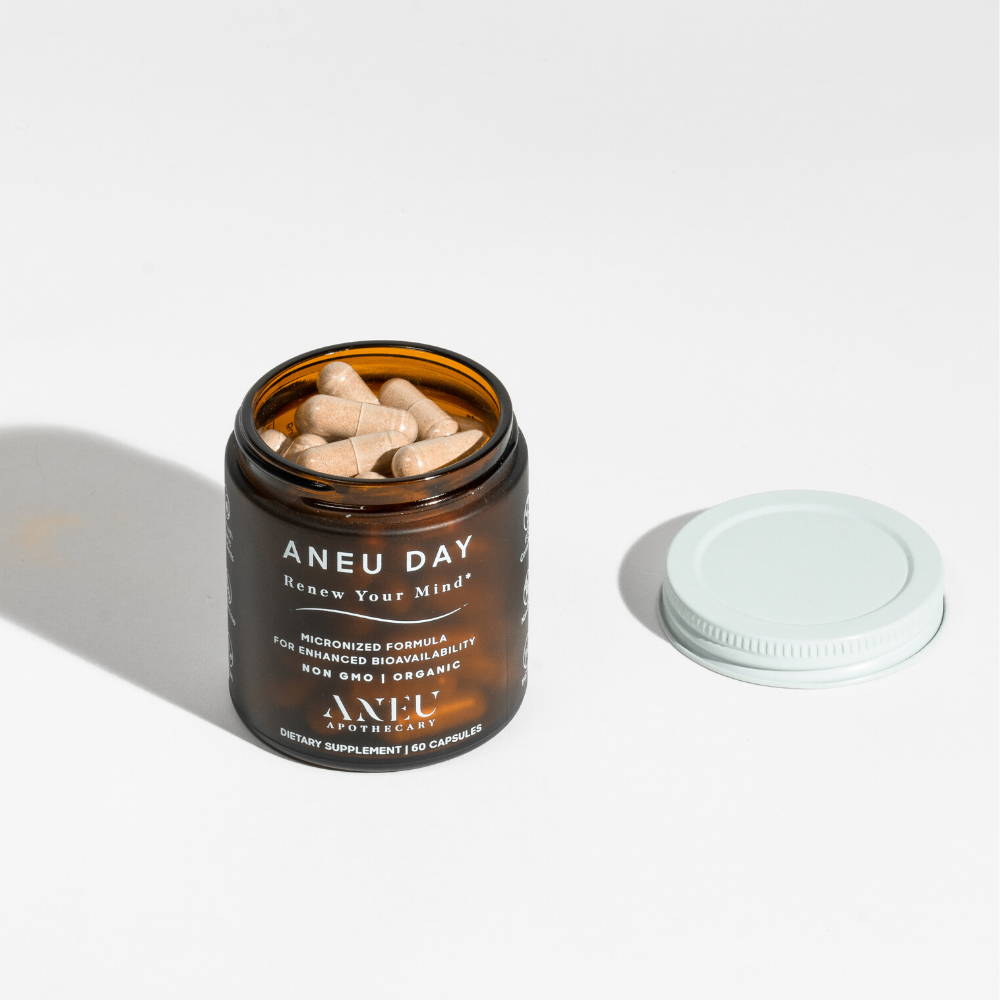 Assists Your Brain In Focus,
Recall, and Elevates Mood.
Stimulant Free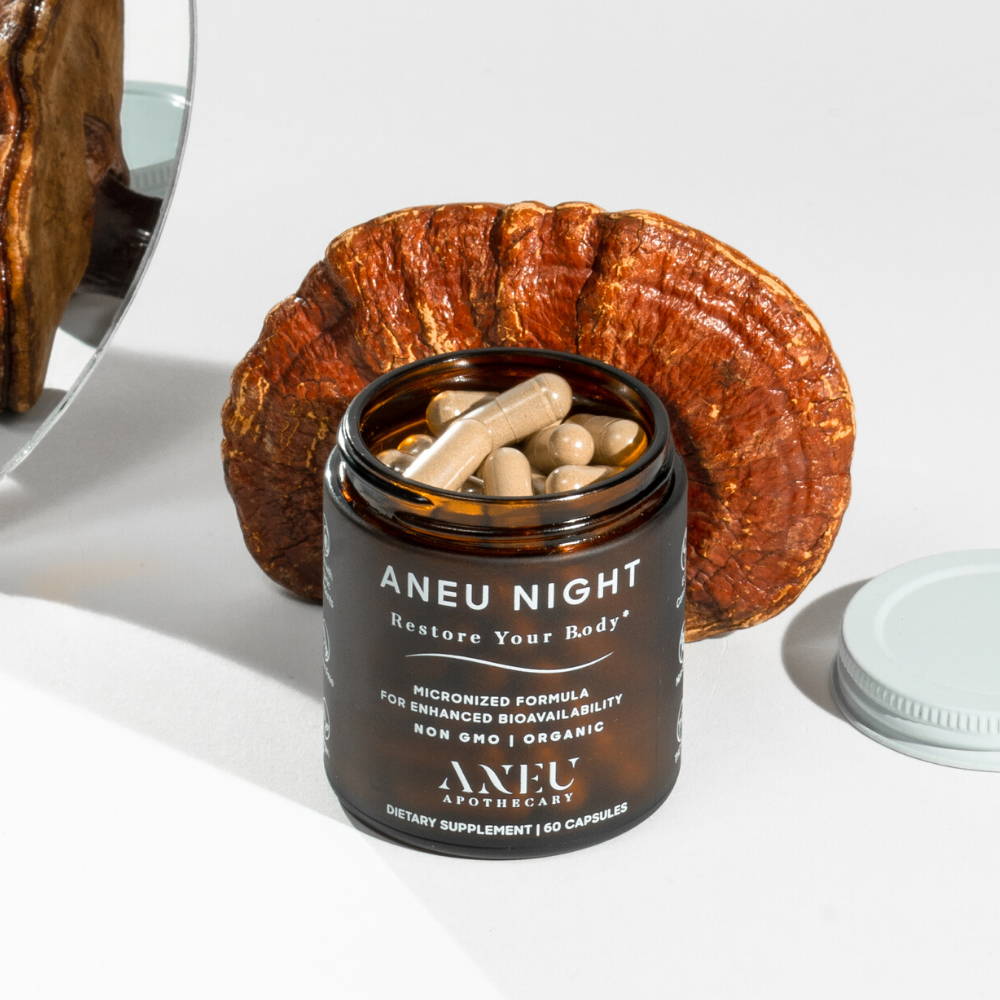 Promotes Restorative Sleep
While Enhancing Your Body's
Ability To Recover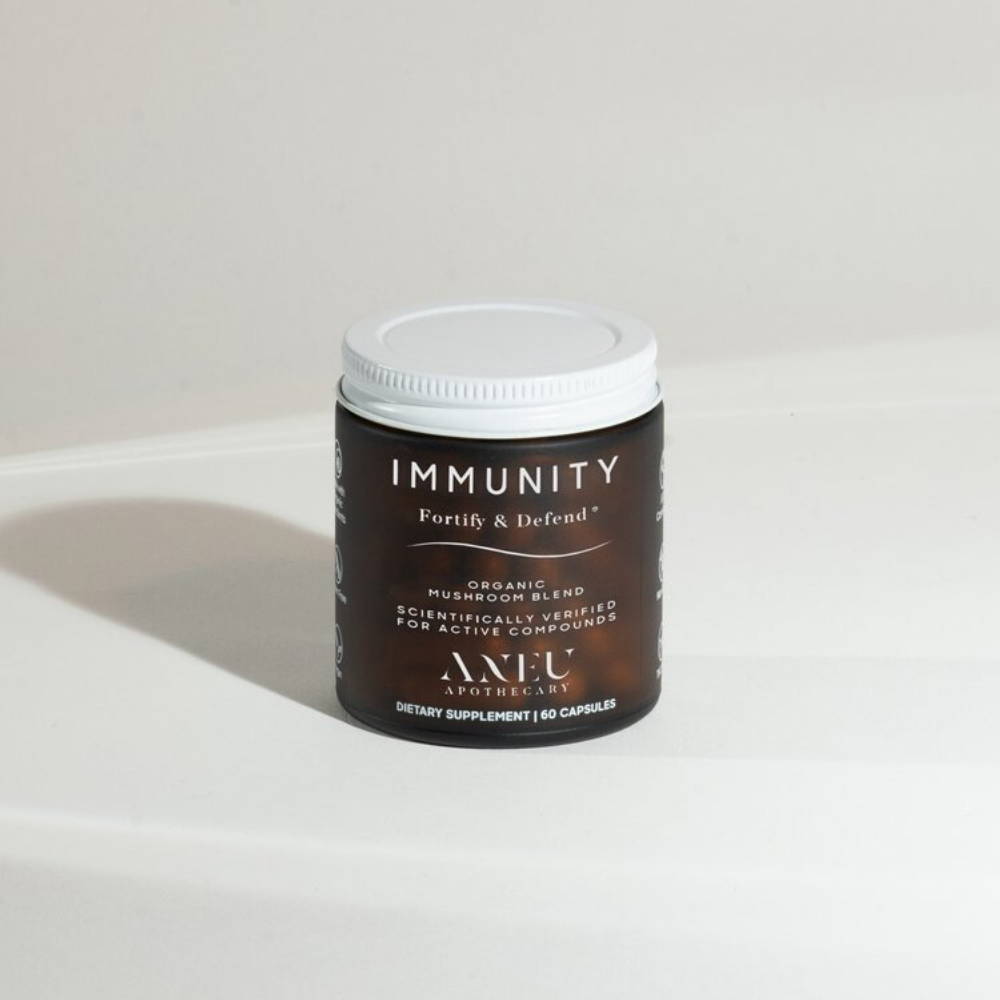 Fortifies Your Immune System,
Defends Against Viruses &
Harmful Bacteria
Clinical Research, Ingredients,
& Medical Journals
Before a product ever reaches our customers, we conduct extensive research and testing to ensure you are receiving the highest quality, most effective supplements possible. Honesty and transparency are two of our core values.
Tap the button below take a look behind the scenes of Aneu and why our brand is one you can and always will be able to trust.