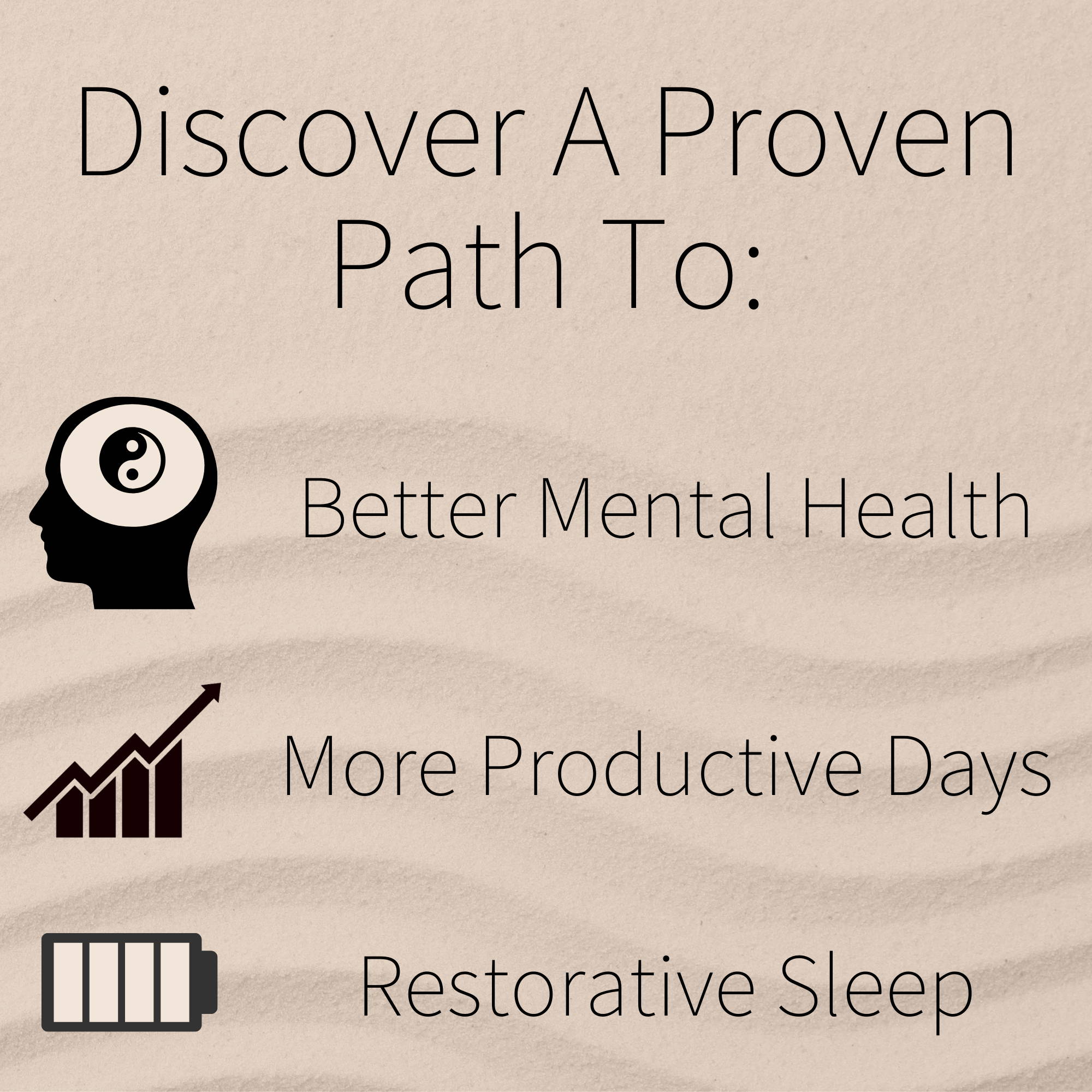 It Starts With Our Circadian Rhythm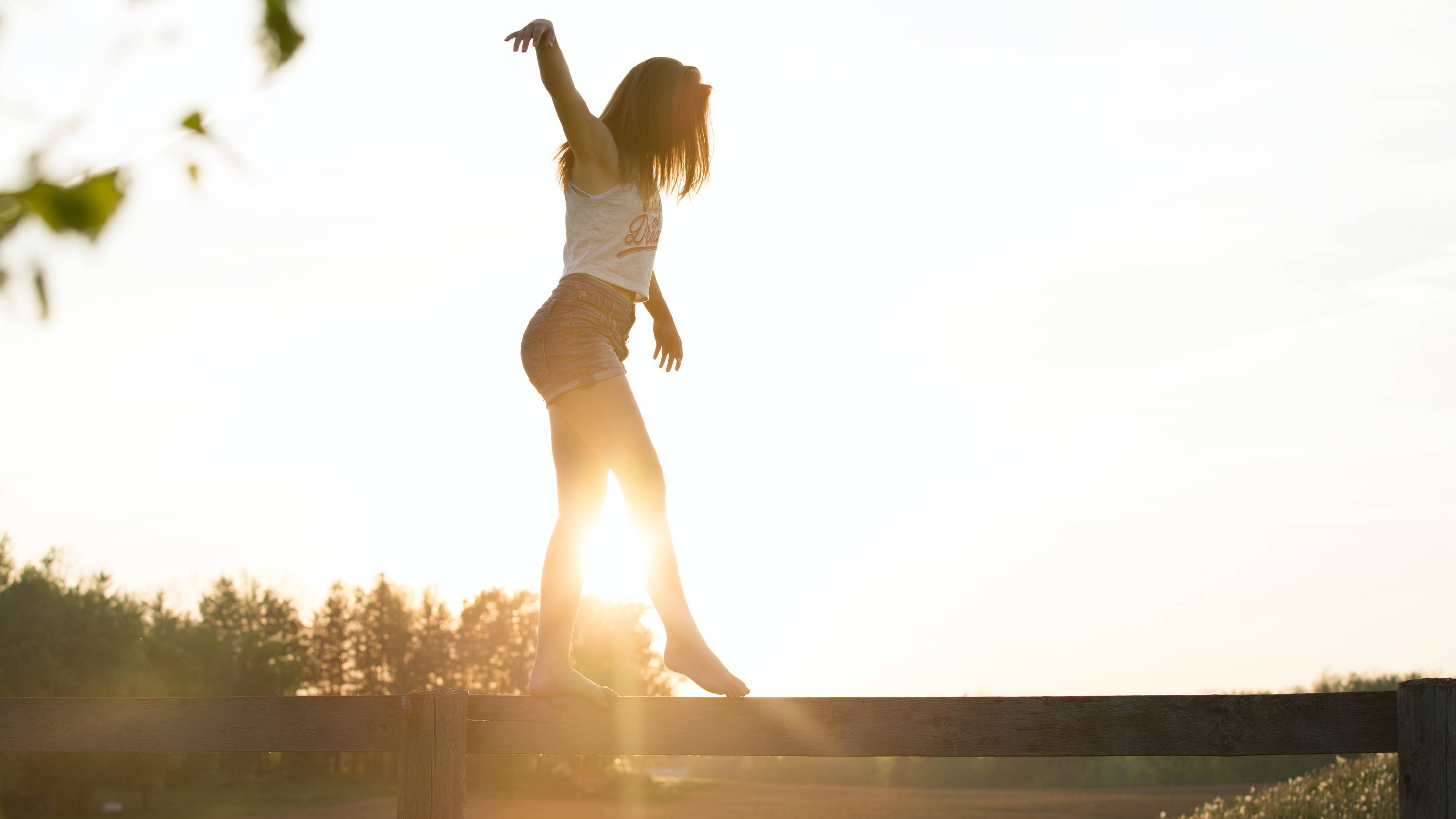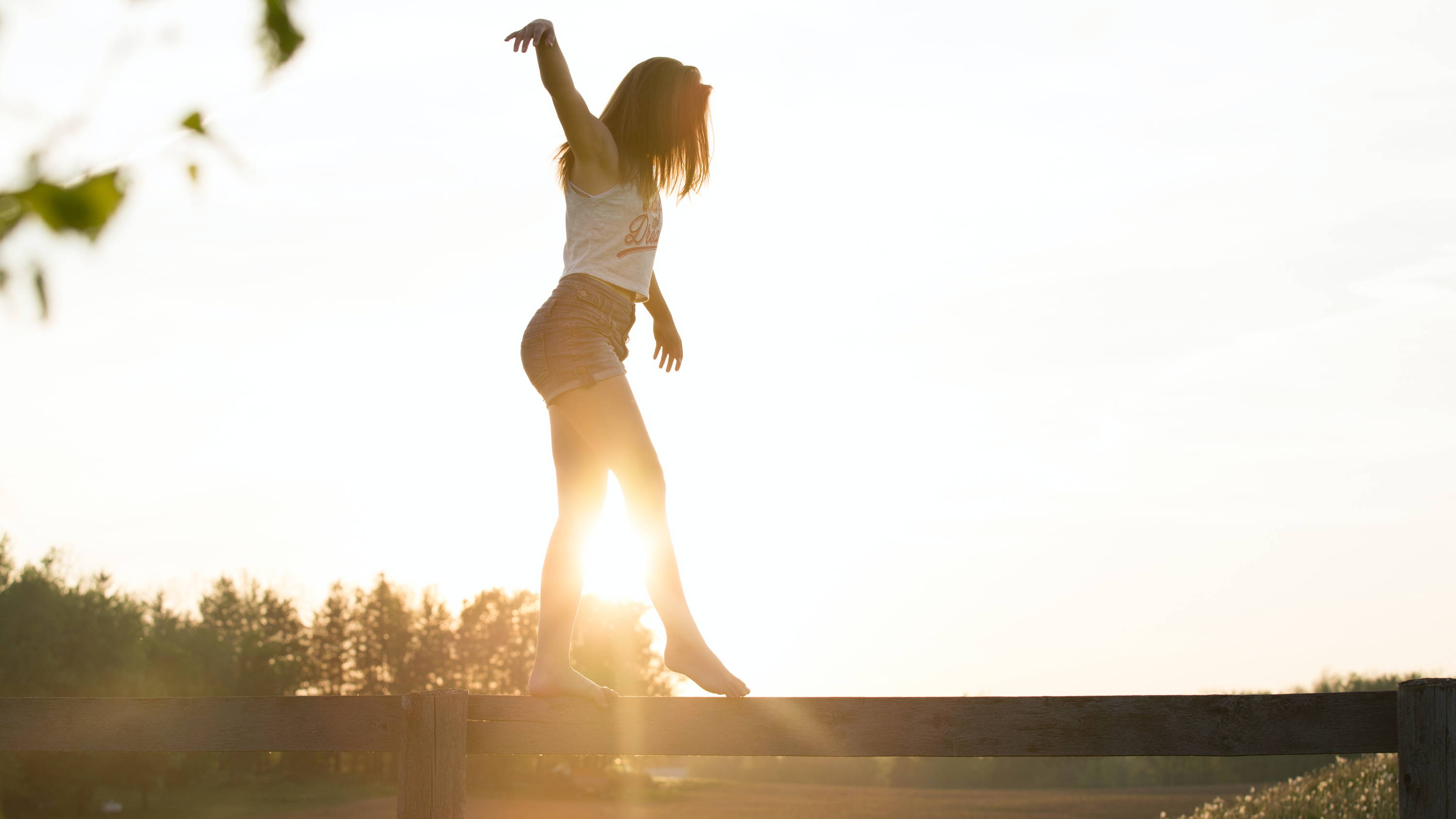 It Starts With Our Circadian Rhythm
The highest levels of action, focus, and productivity require their equal opposites of restfulness, relaxation, and restoration. The Yin and Yang.


Studies show you are 400% more effective when you're in a flow state. The feeling athletes describe as being "in the zone."


Finding your flow is essential to feeling your best and operating at the highest levels.
The Answer to Finding Your Flow... A Refined Circadian Rhythm
The Answer to Finding Your Flow...
A Refined Circadian Rhythm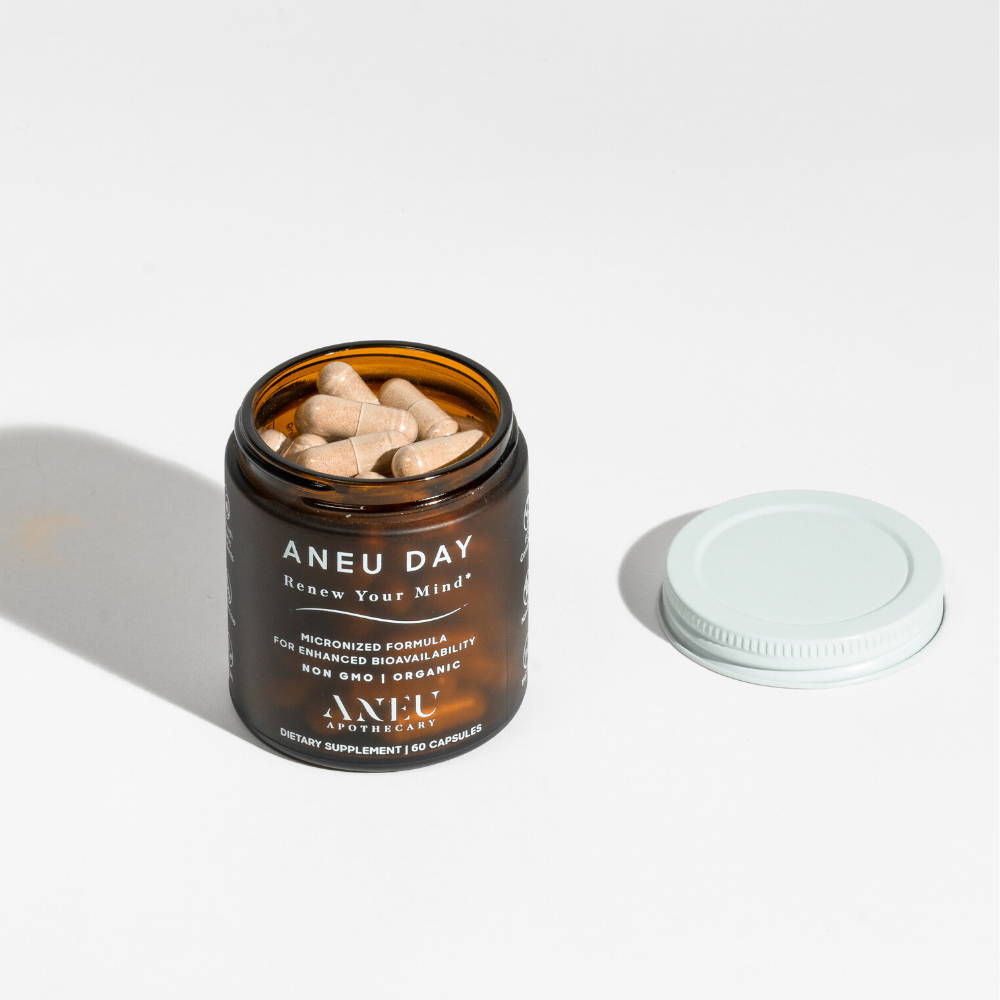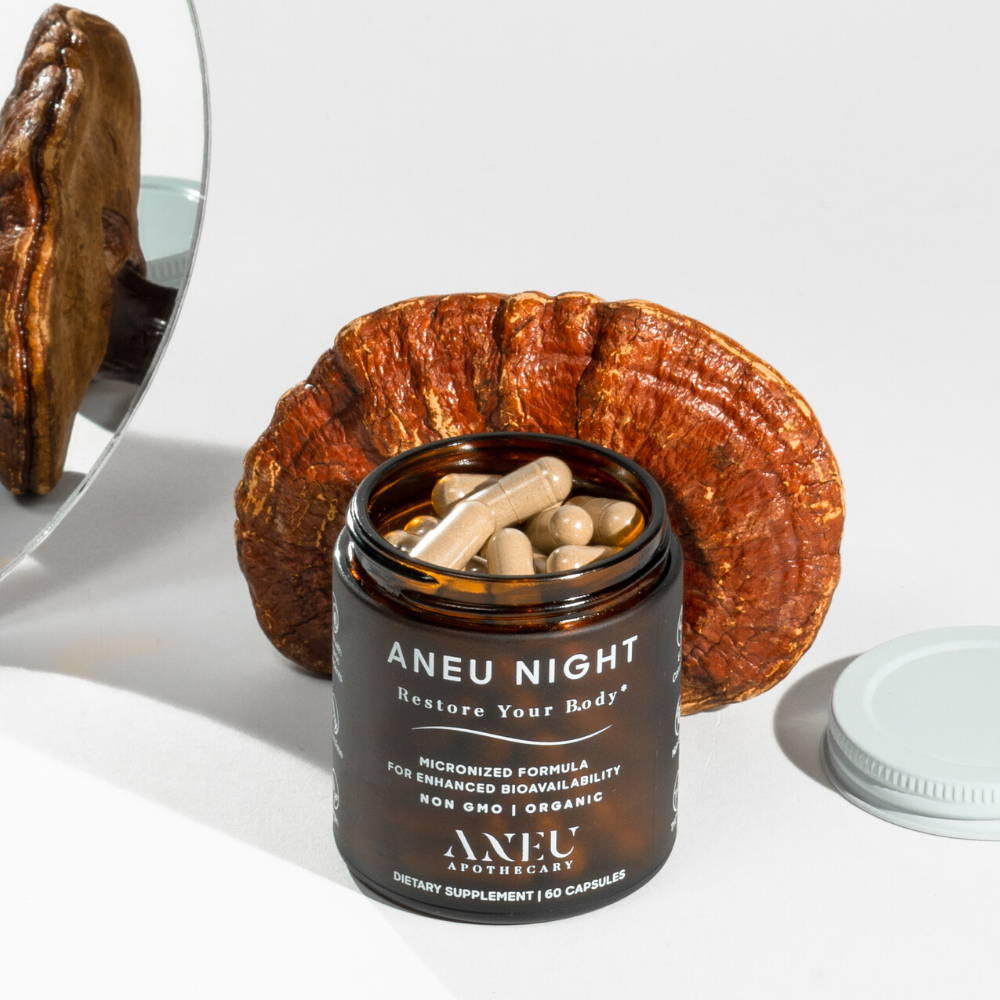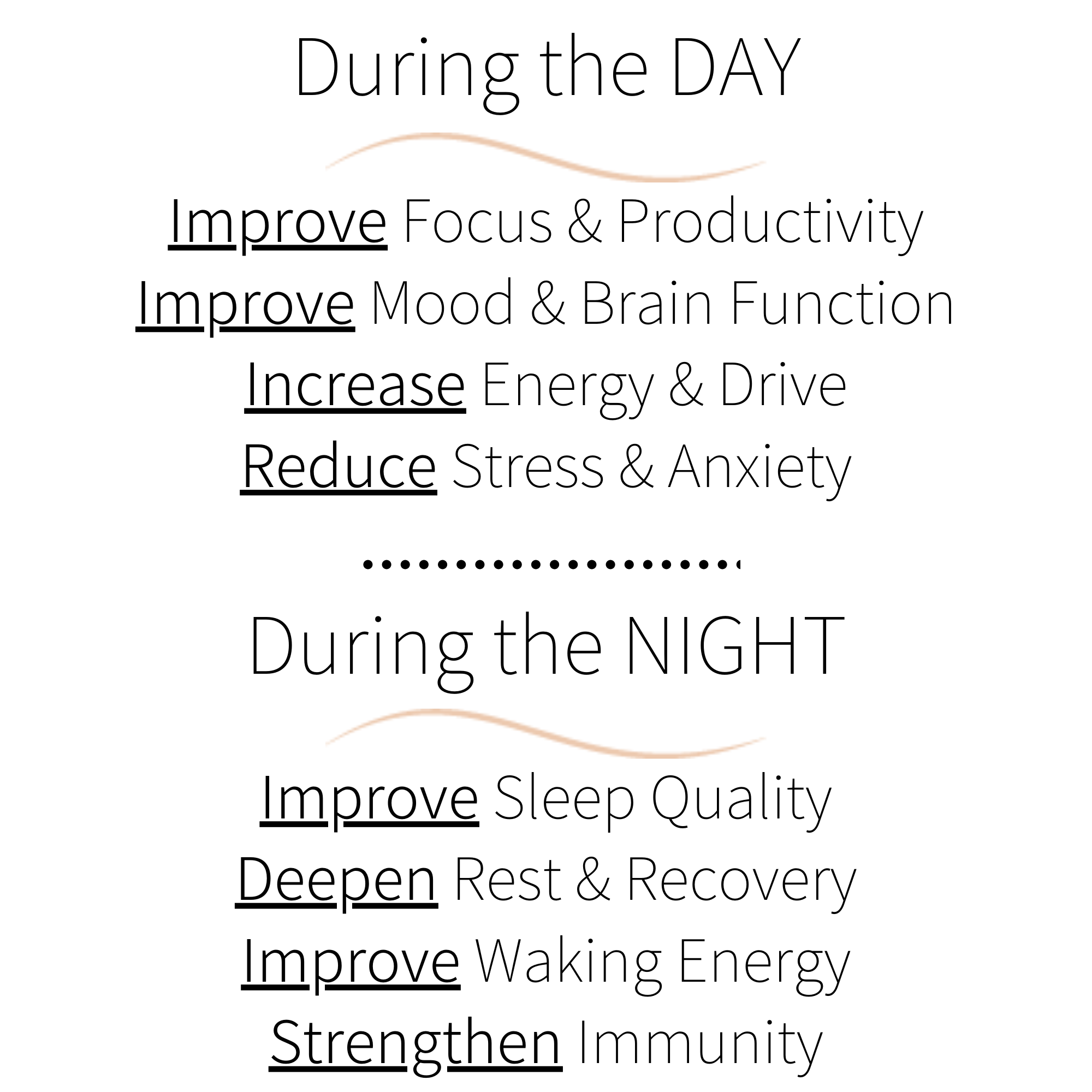 Aneu Day Formula
($90 Value)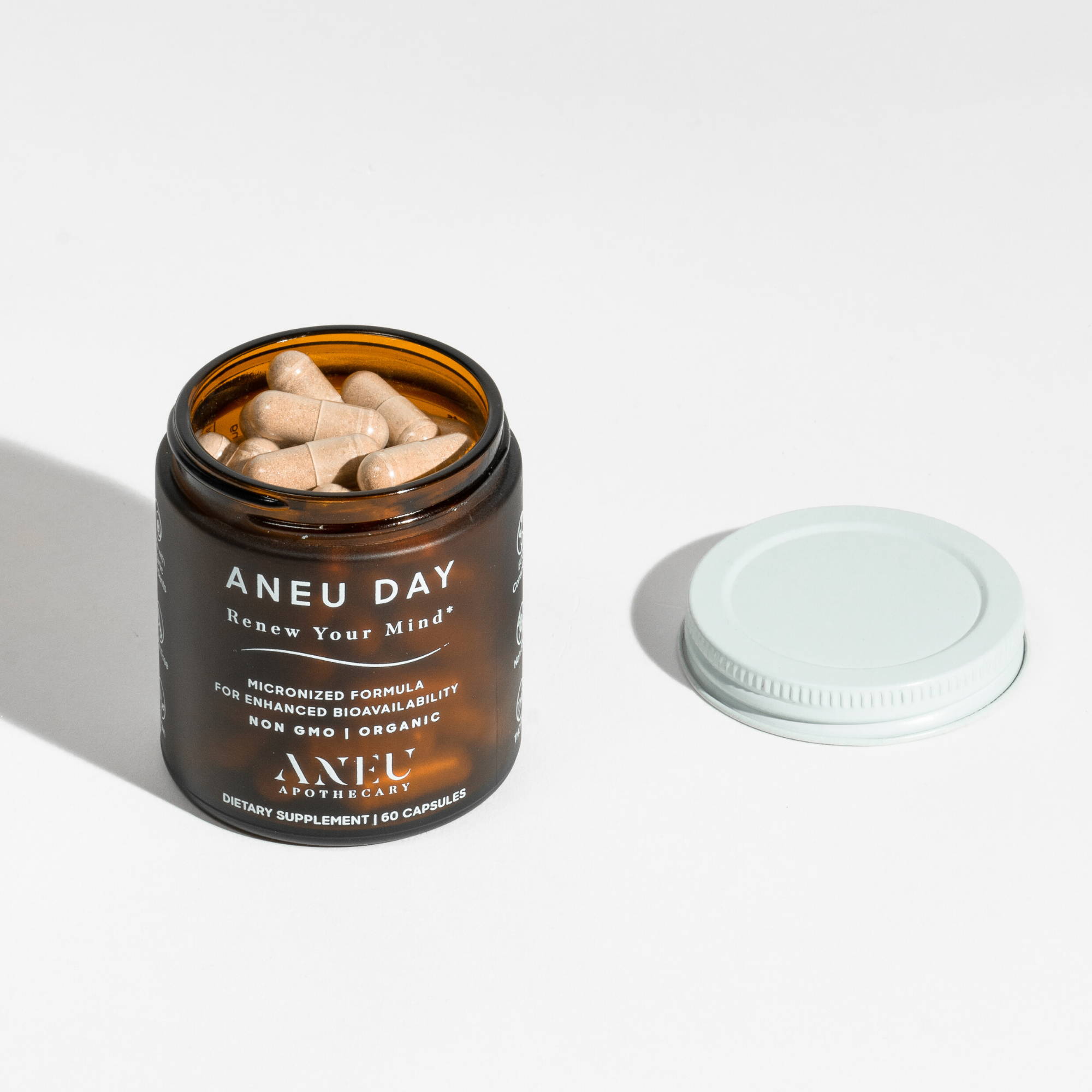 Aneu Night Formula
($90 Value)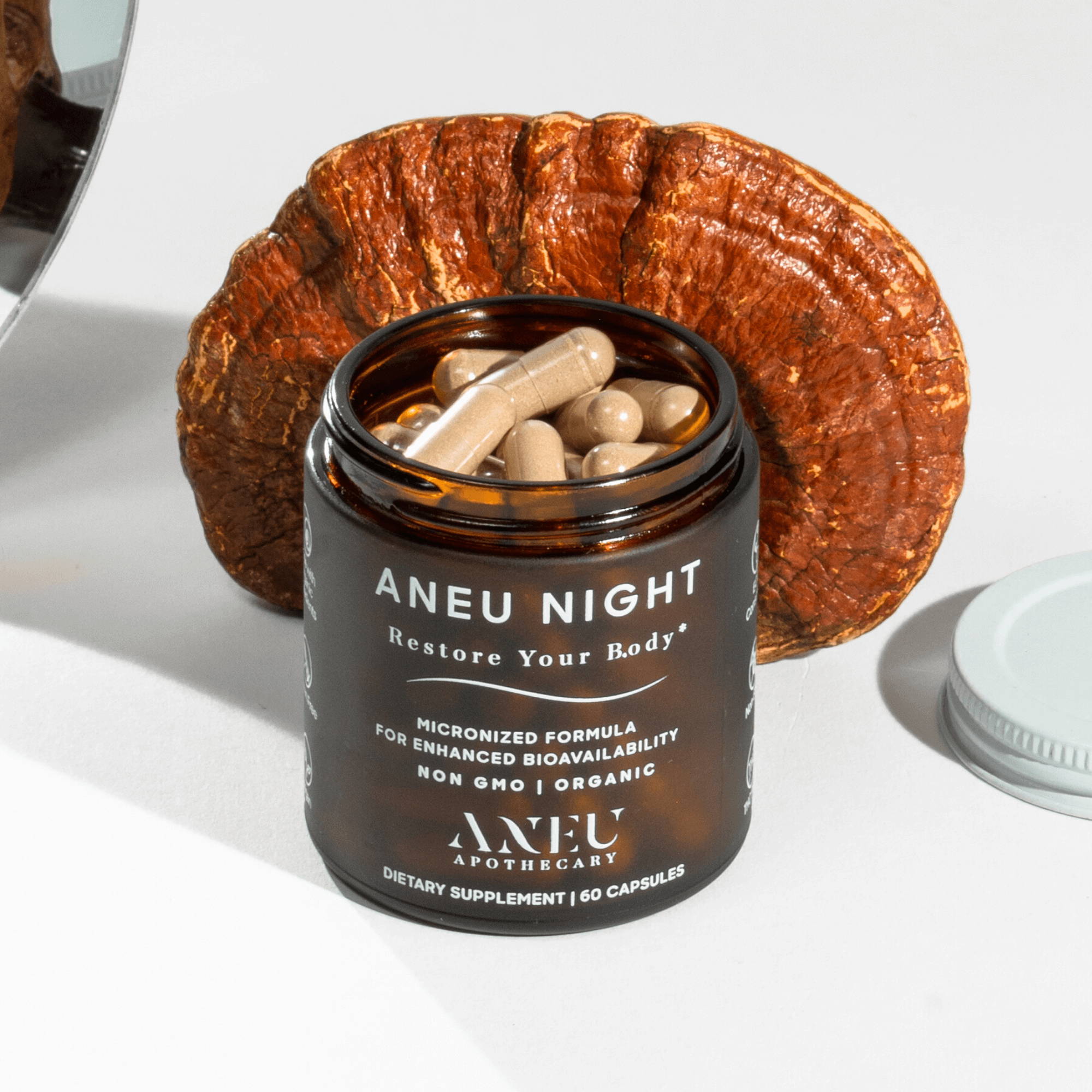 A Renewed Mind & Restored Body (Priceless)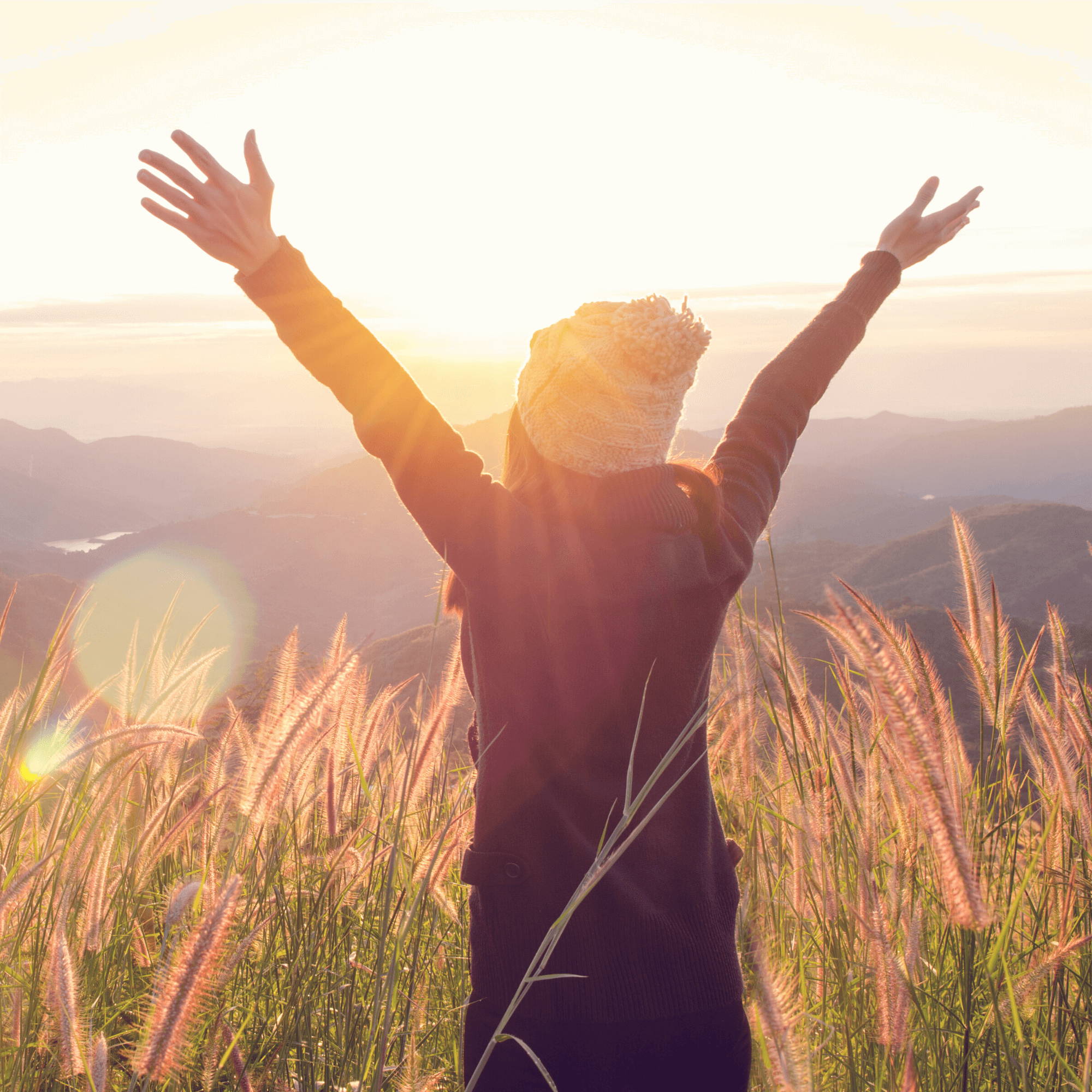 Usually $180 when purchased individually - Only $135 together
!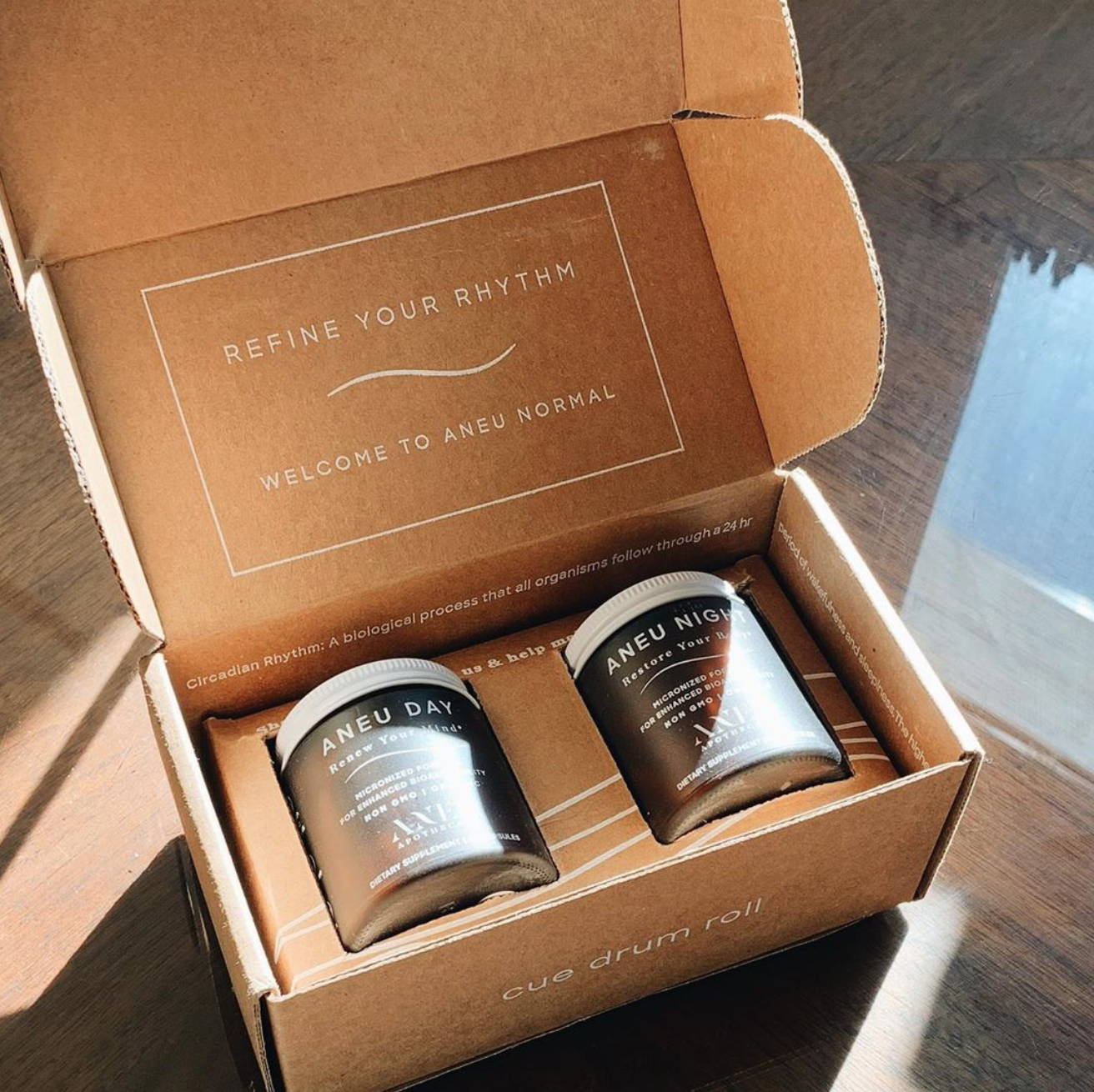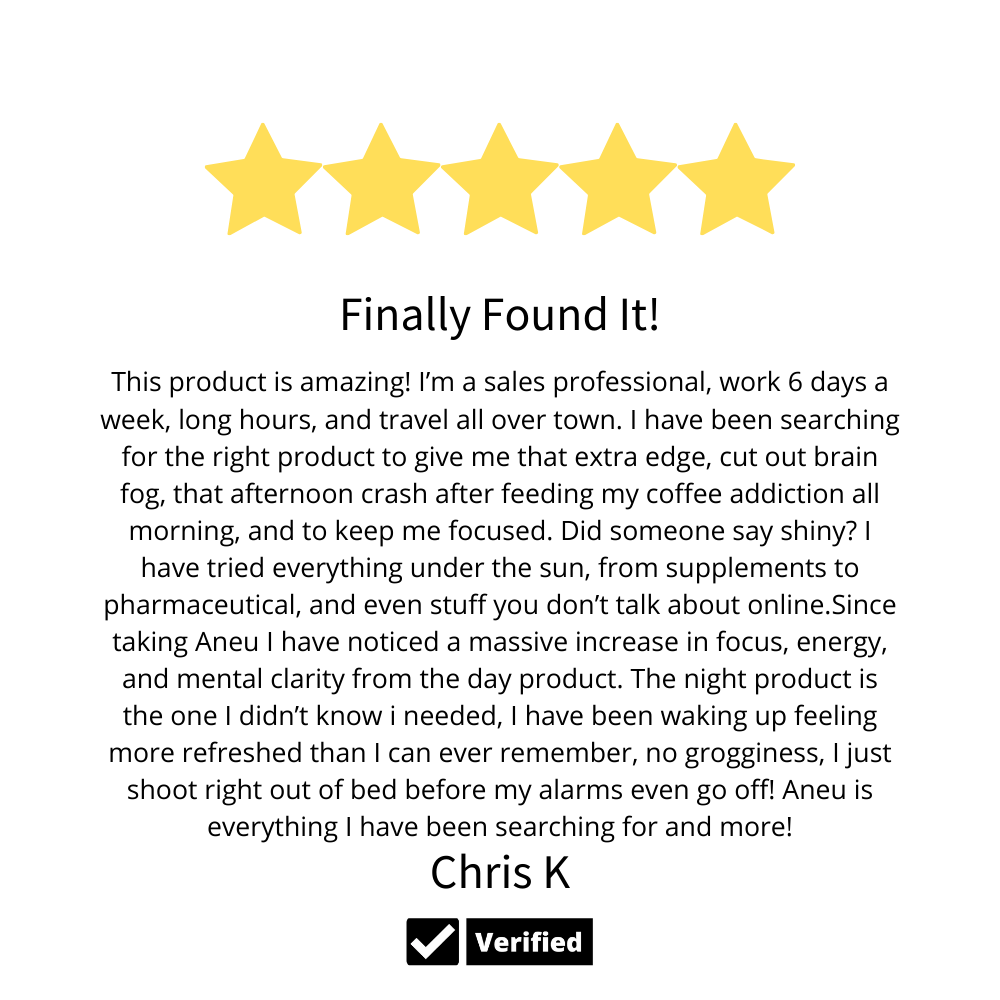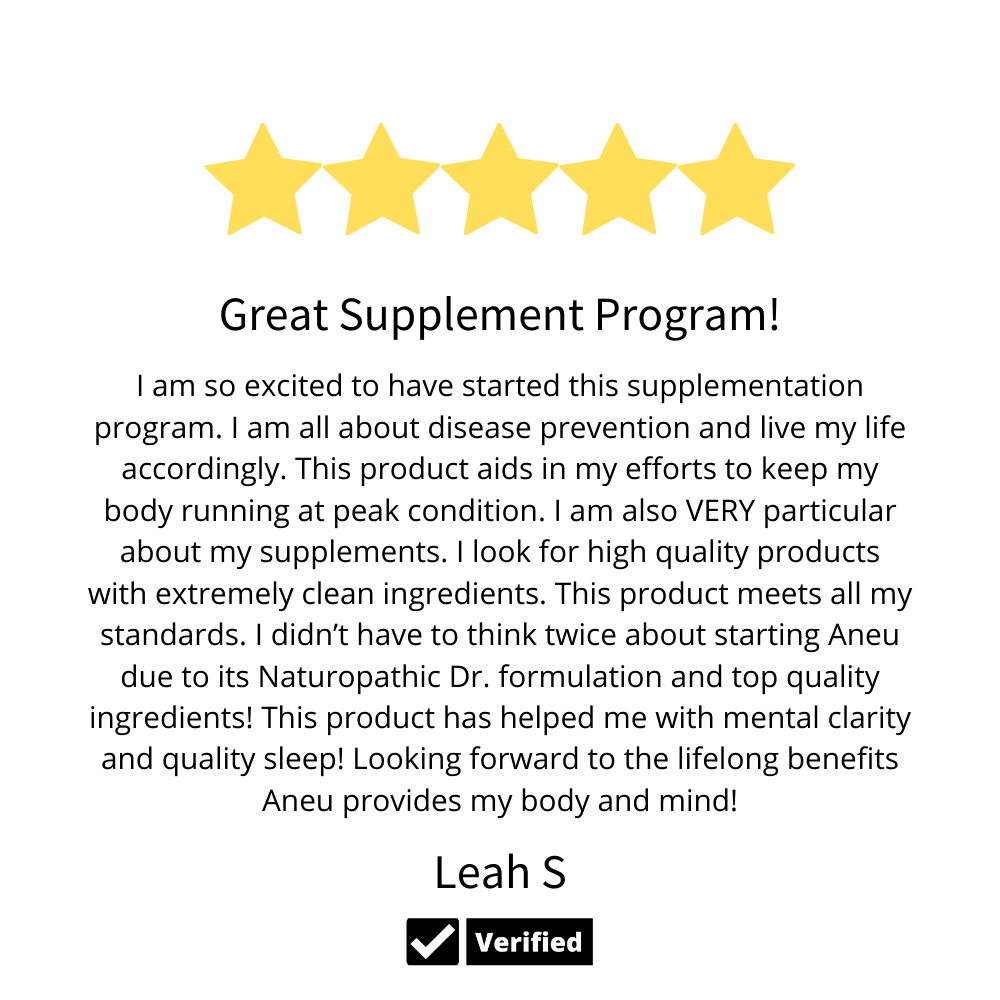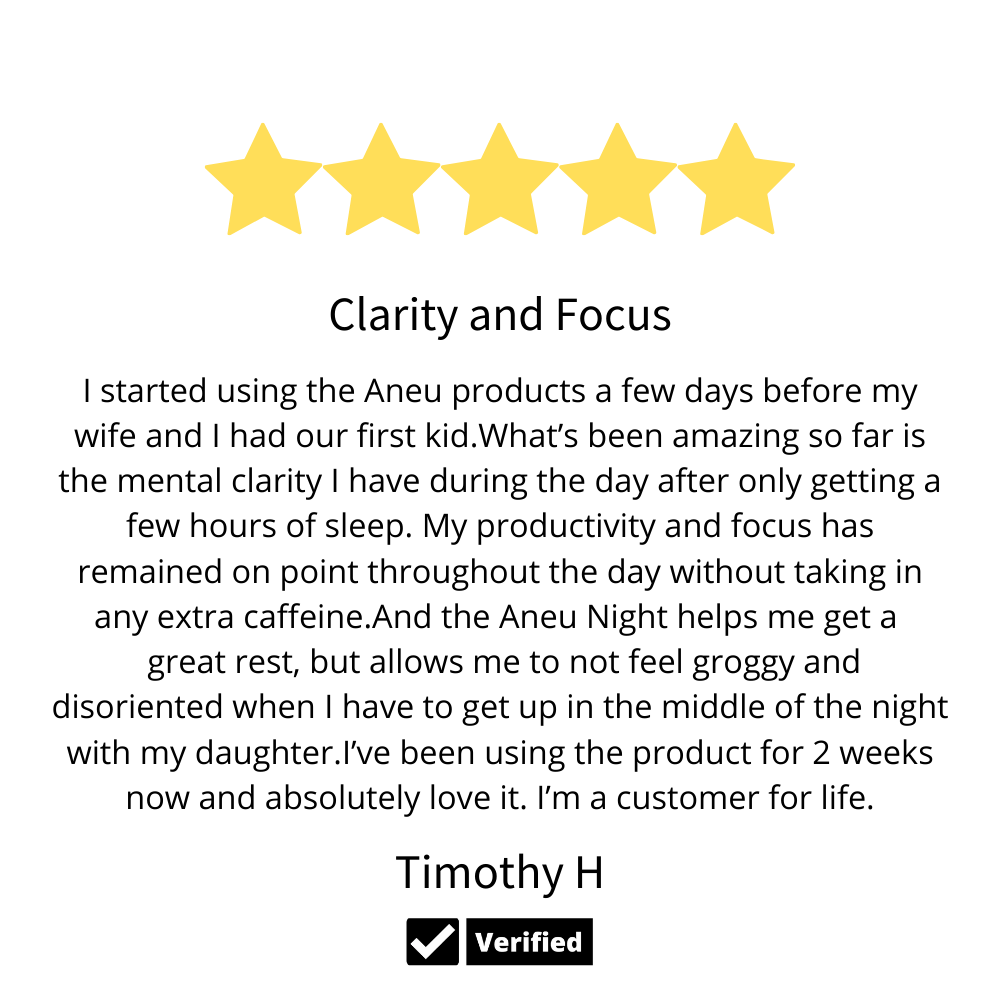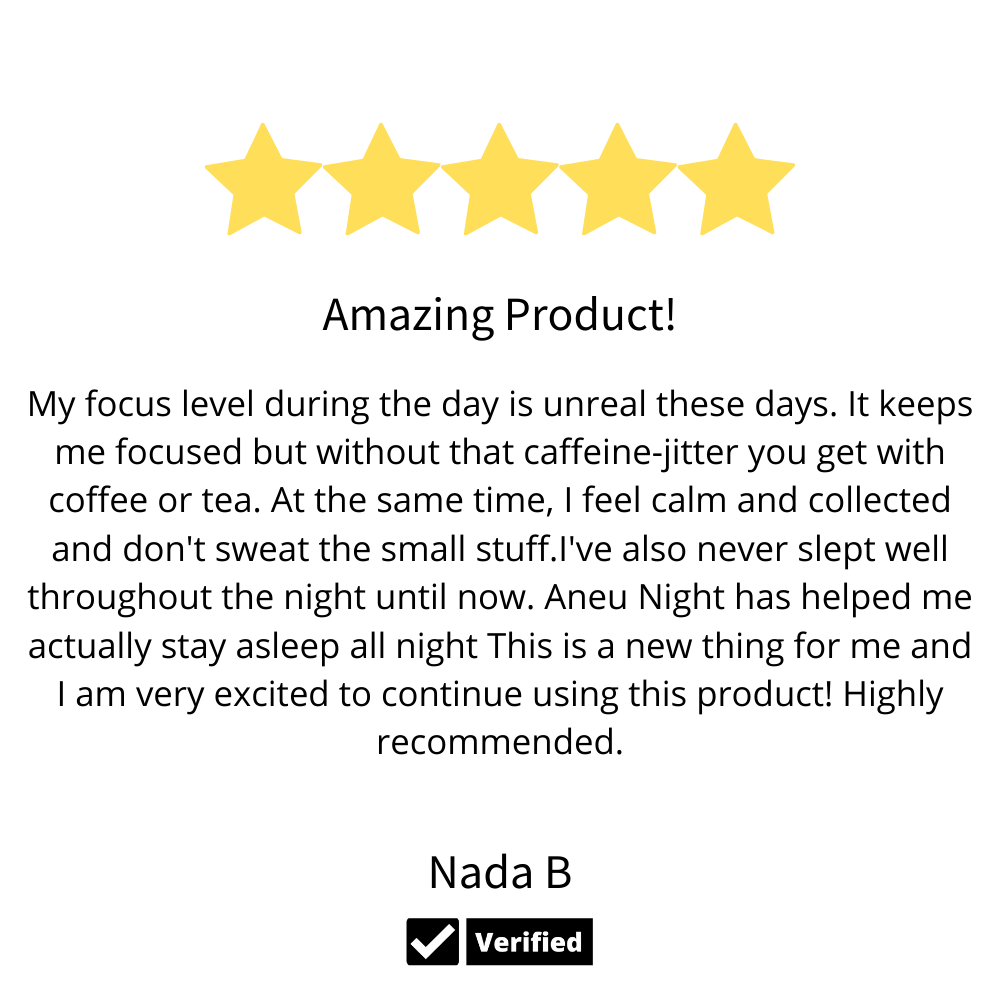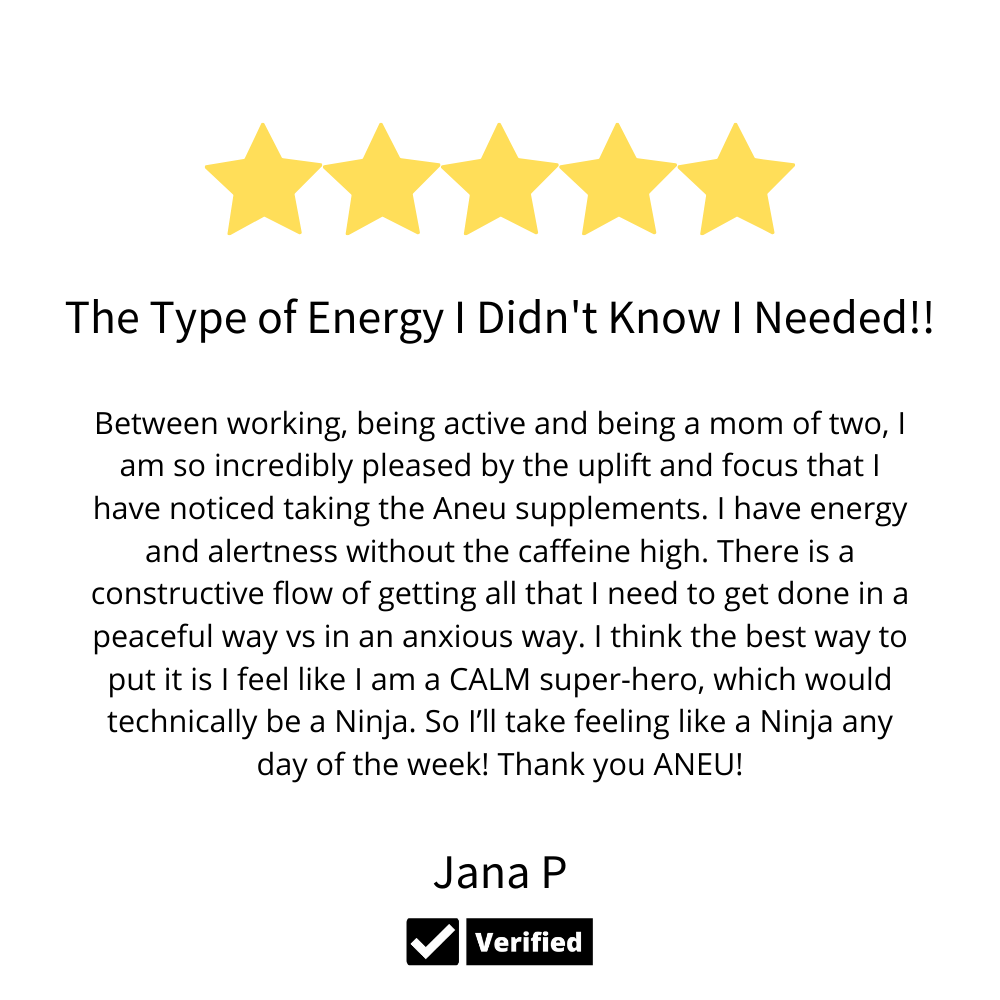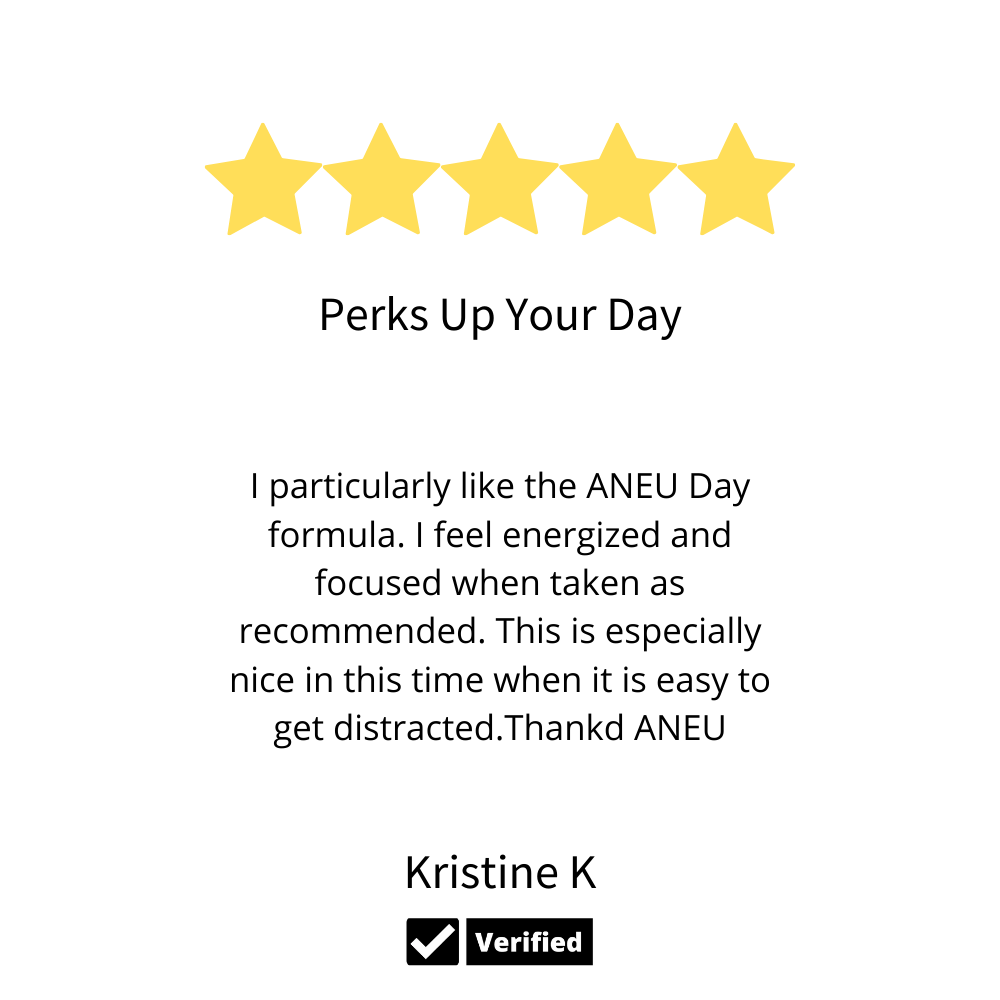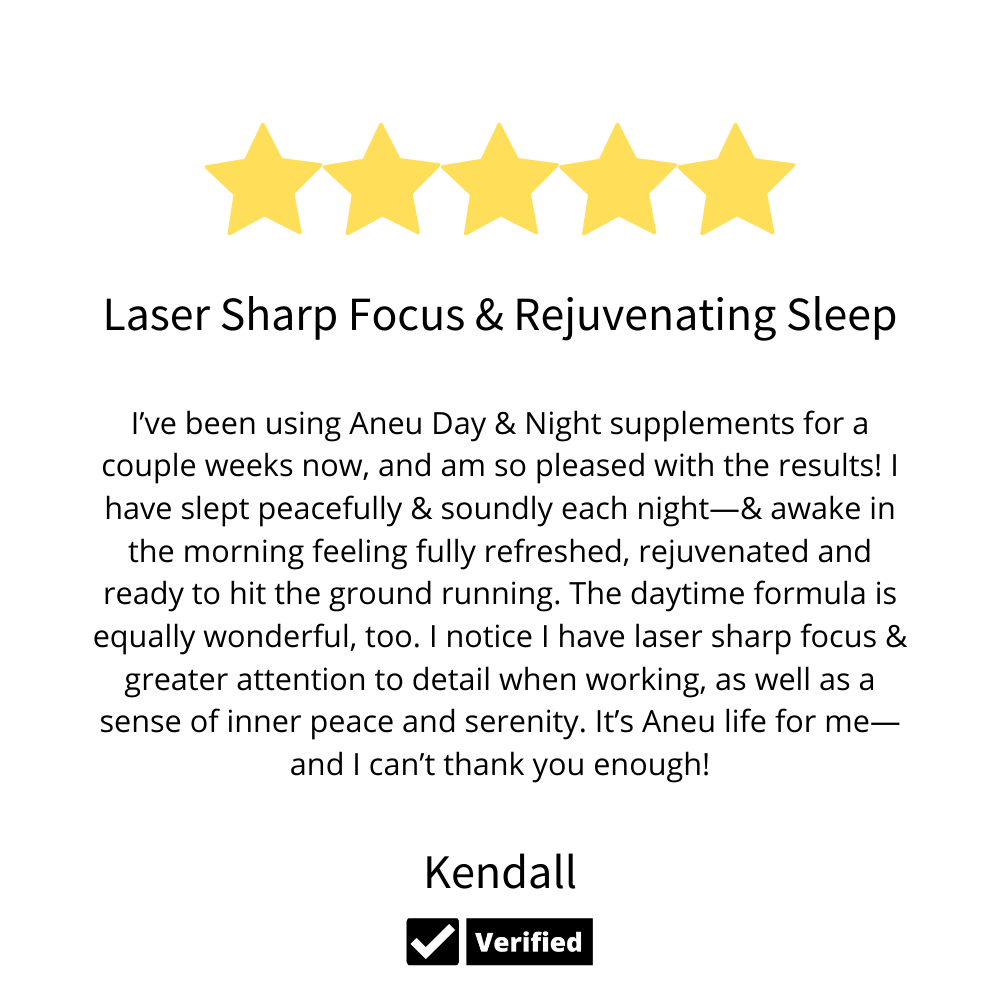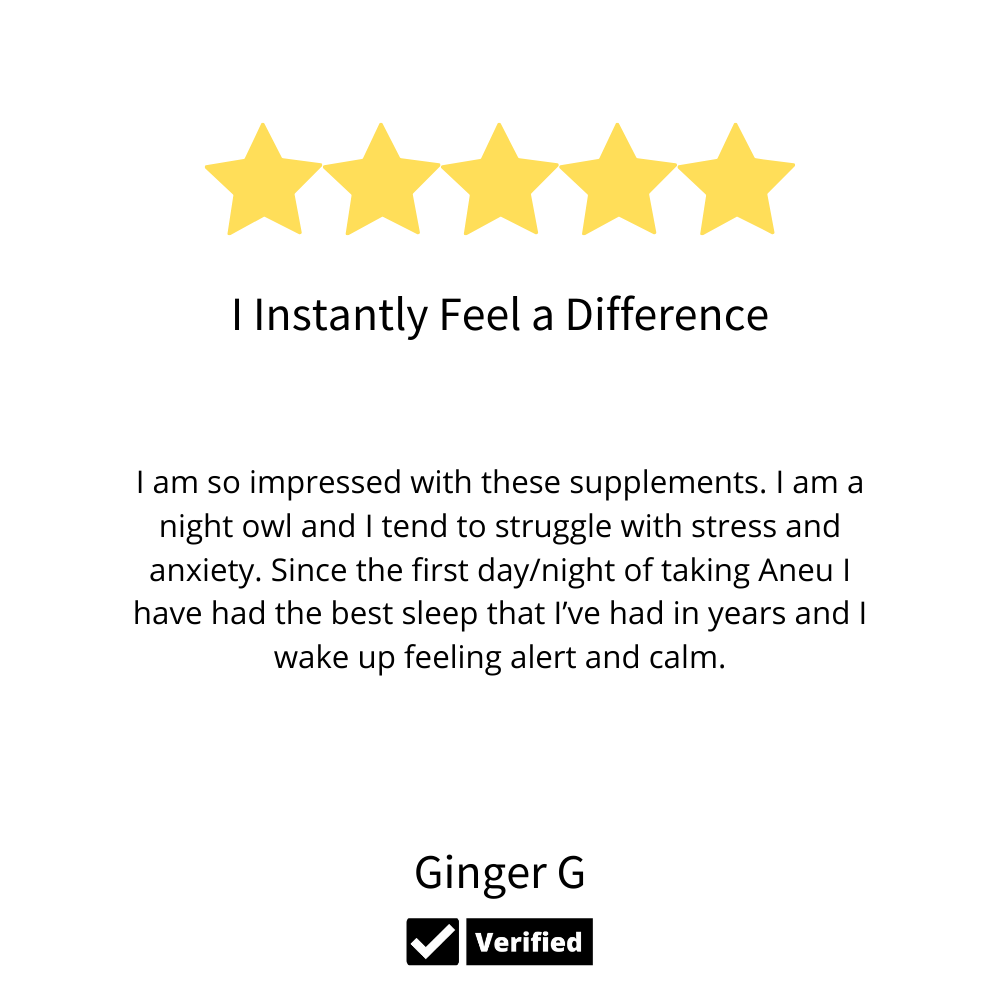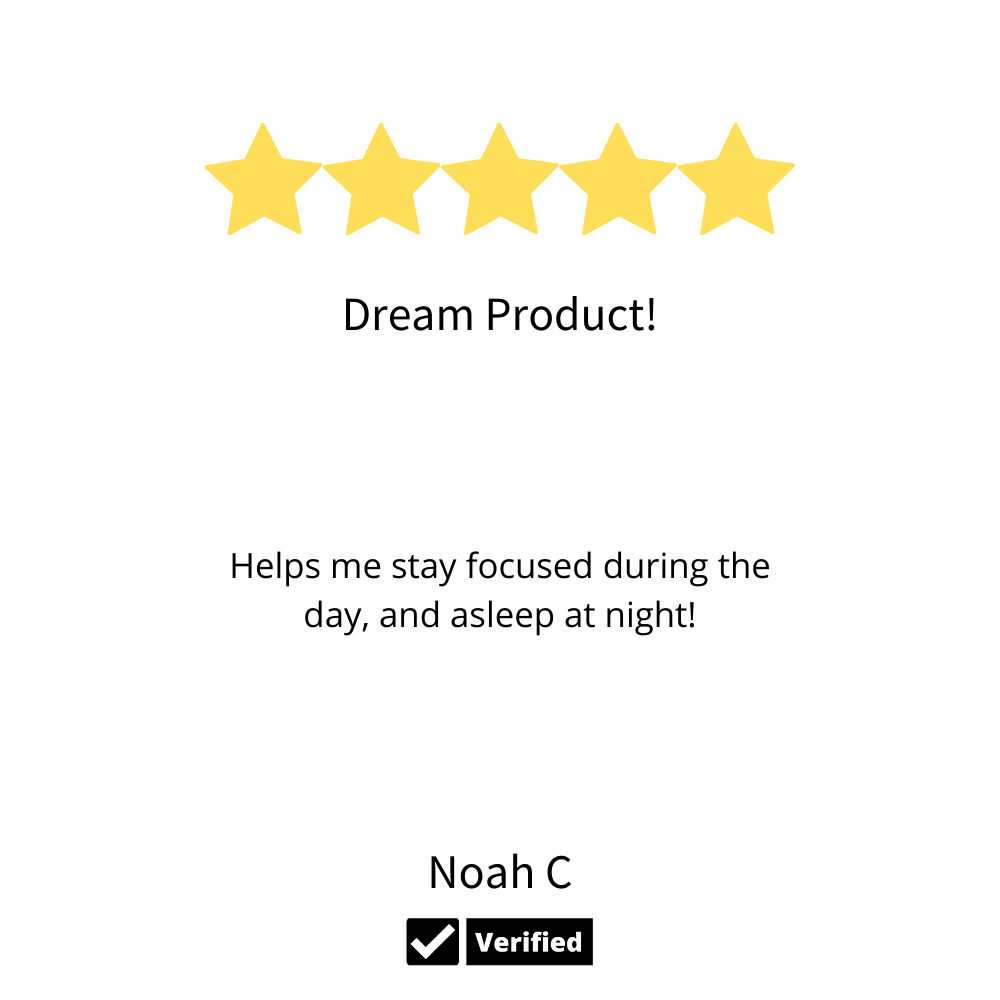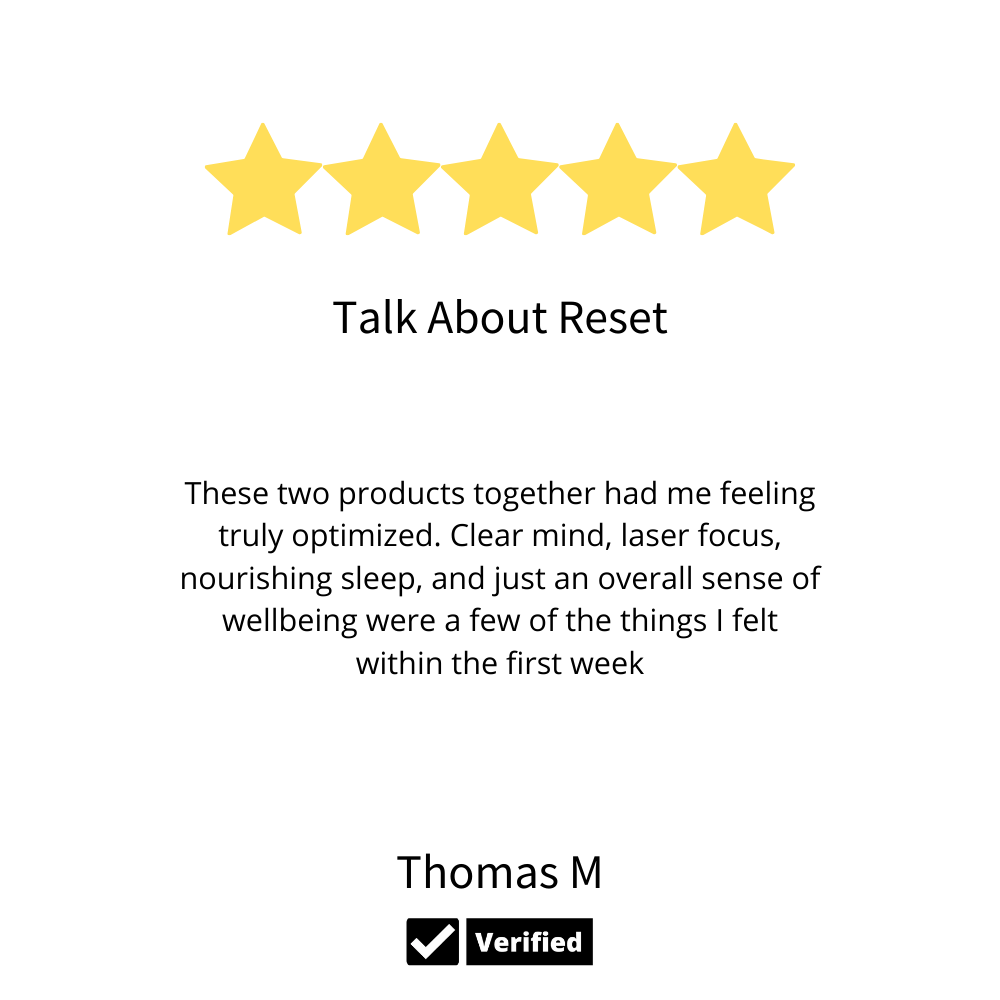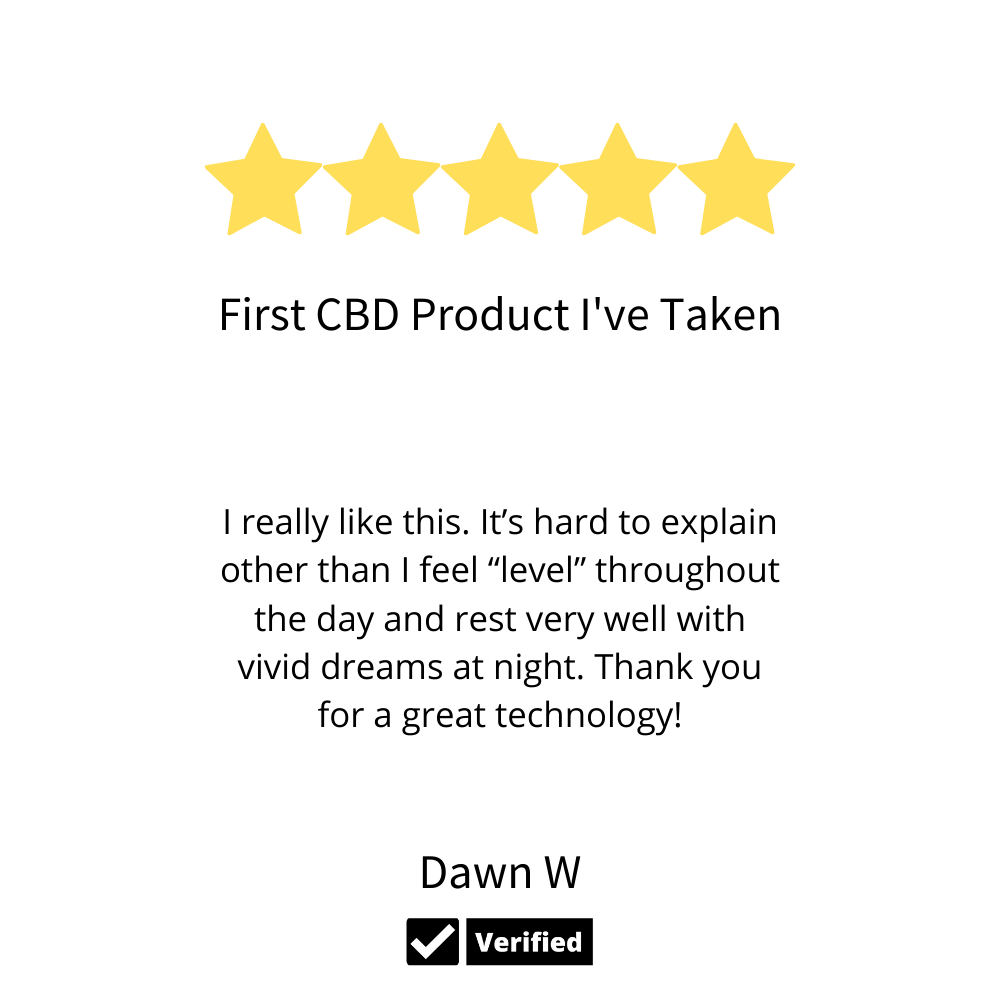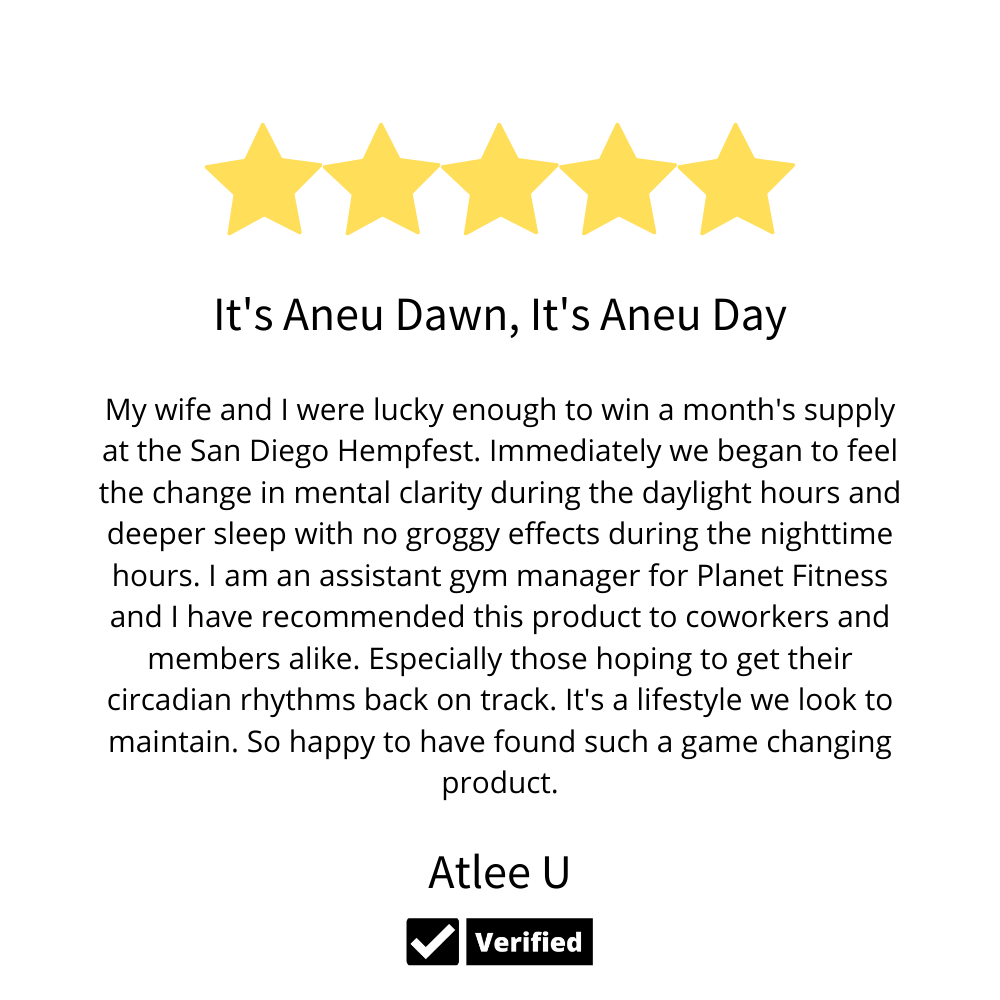 Still not ready to #BeginAneu?
Let us talk nerdy to you.

The challenge for most of us is... those days are getting further apart, and for some of us... they've become a distant memory.

Our Aneu Night product brings you the perfect blend of organic herbs, medicinal mushrooms, and bio-active vitamins to put you back on the path of getting deep sleep regularly, so you wake up feeling refreshed & restored.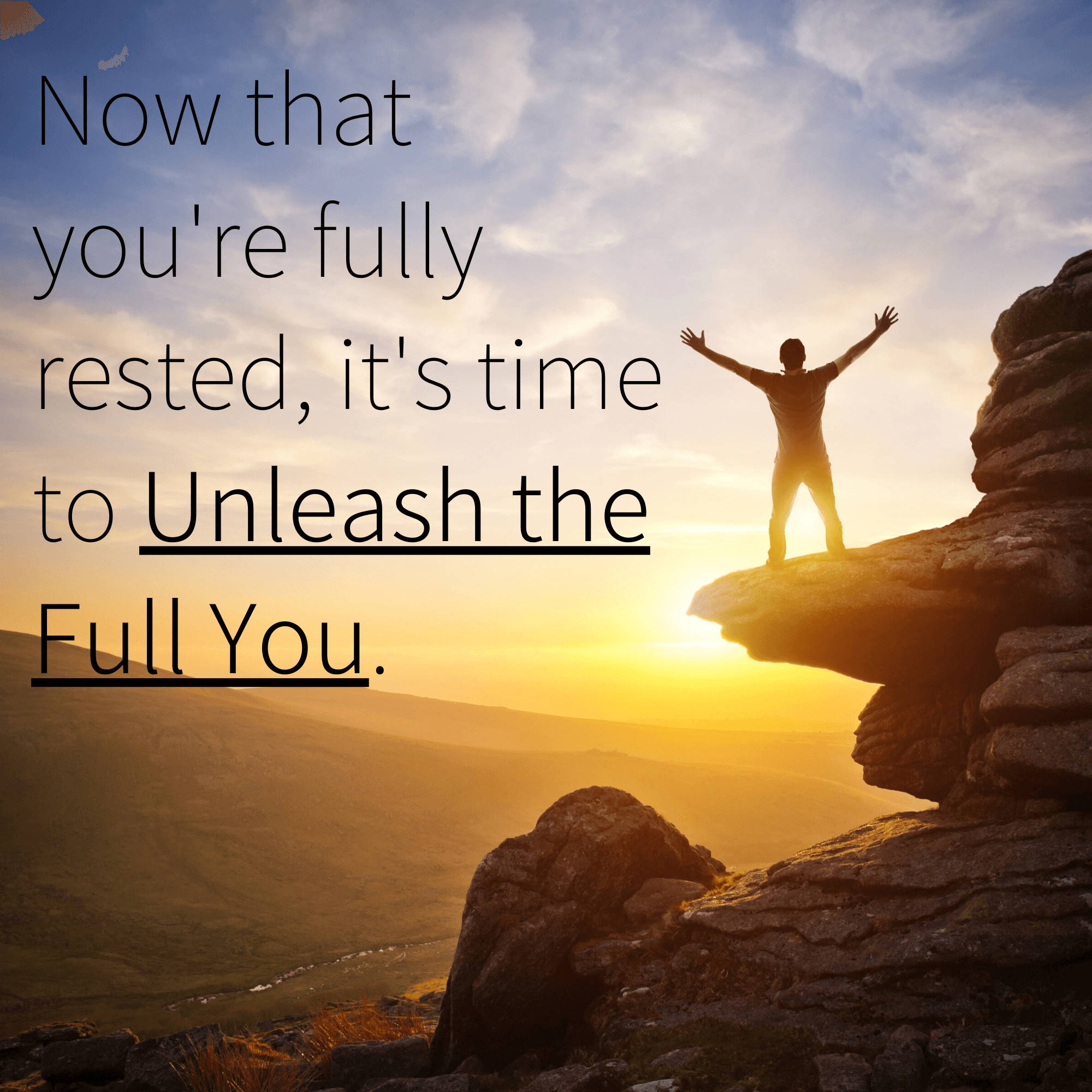 We're ALL driven to grow personally and professionally, but it's easy to feel like we're stuck and aren't getting anywhere. If we want to experience something new, we have to:
Our
Aneu Day
product brings you everything you need for
crash-free energy
, an
elevated mood
,
increased focus
, and an
improved ability to handle stress
.
Your mind and body are capable of incredible things when they are fully supported.

The only things you have to lose are your old ways and habits.
It's time to say goodbye to all of that, and hello to the NEW you.

Our "Refine Your Rhythm" Program is specifically designed to give you:


-More Energy & Increased Focus-


-Deep Restorative Sleep-


-Healthier Habits & Health Practices-