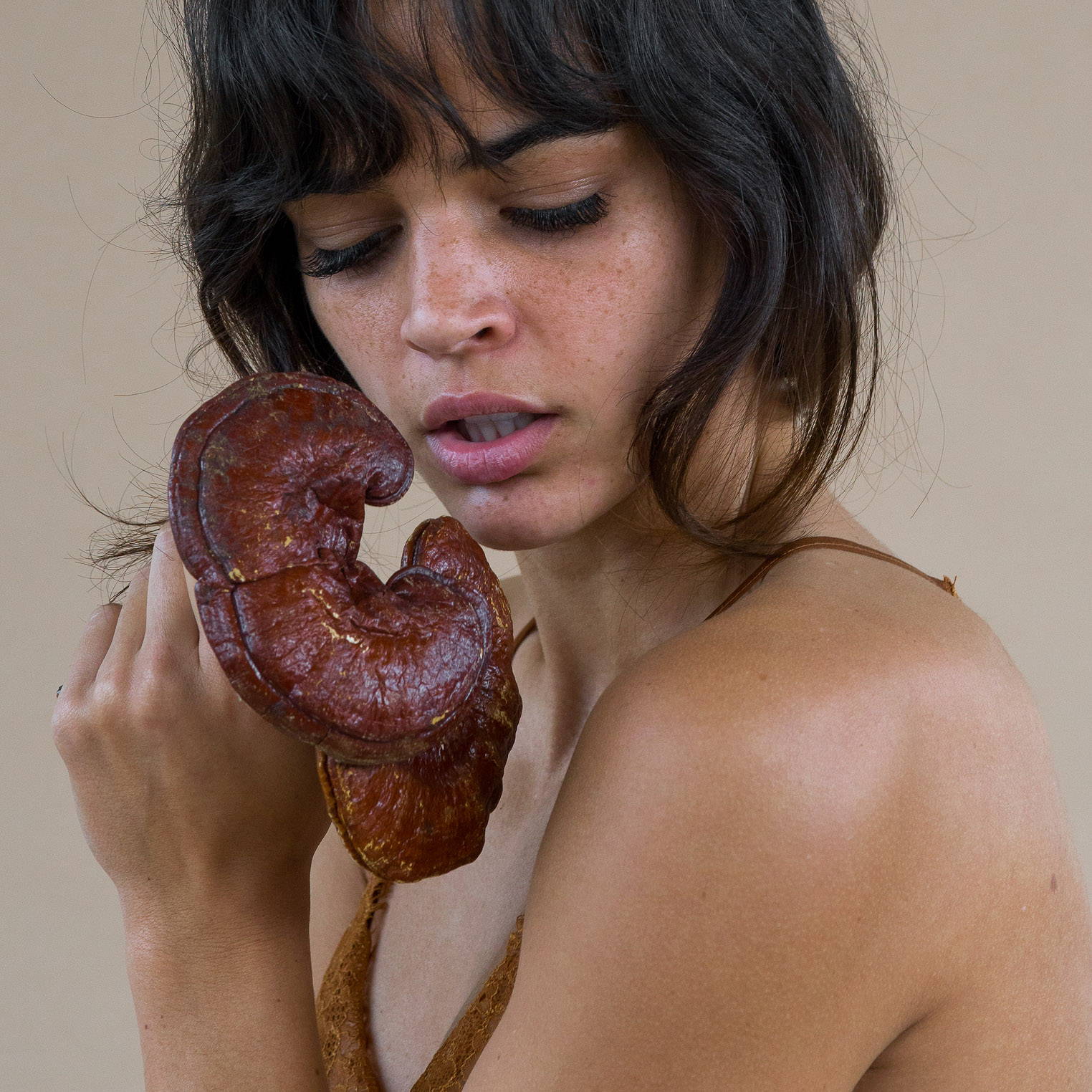 Medicinal mushrooms are some of the most restorative compounds on earth. We've combined Lion's Mane, Reishi, and Cordyceps in our Day + Night formulas to support your immune system, brain health, cardiovascular systems, and metabolic systems. Our mushrooms are grown in their natural habitat to ensure the highest available beta-glucan content and scientifically verified to ensure highest quality.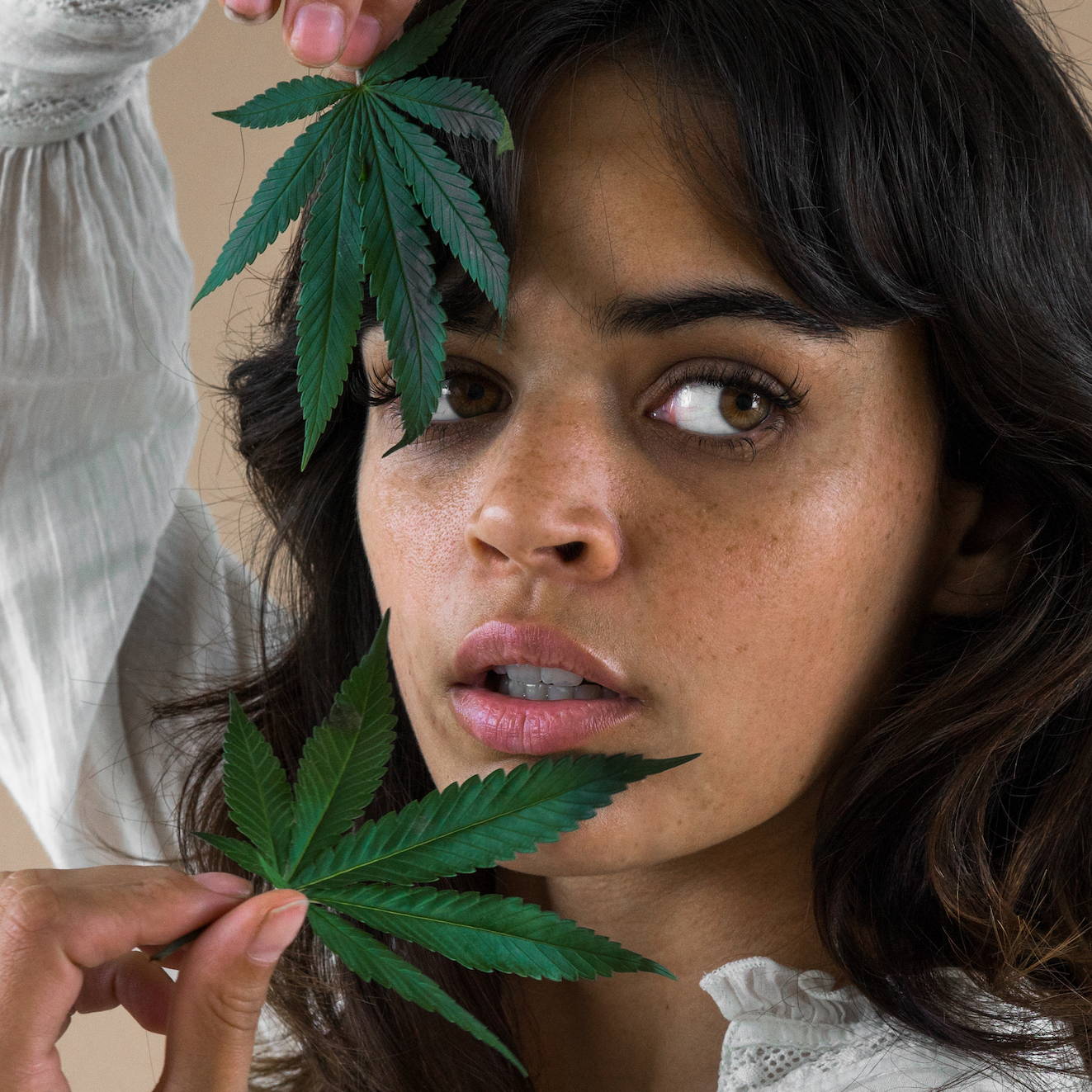 Phytocannabinoid Rich (PCR) Hemp Extract
PCR hemp extract is one of the most powerful adaptogens known to man. We honor this "hero" ingredient in our Day+Night formulas for it ability to boost your focus, reduce stress & anxiety, deepen rest, and lower inflammation. Our PCR hemp extract contains a broad spectrum of cannabinoids, terpenes, and flavonoids creating an "entourage effect" which increases efficacy.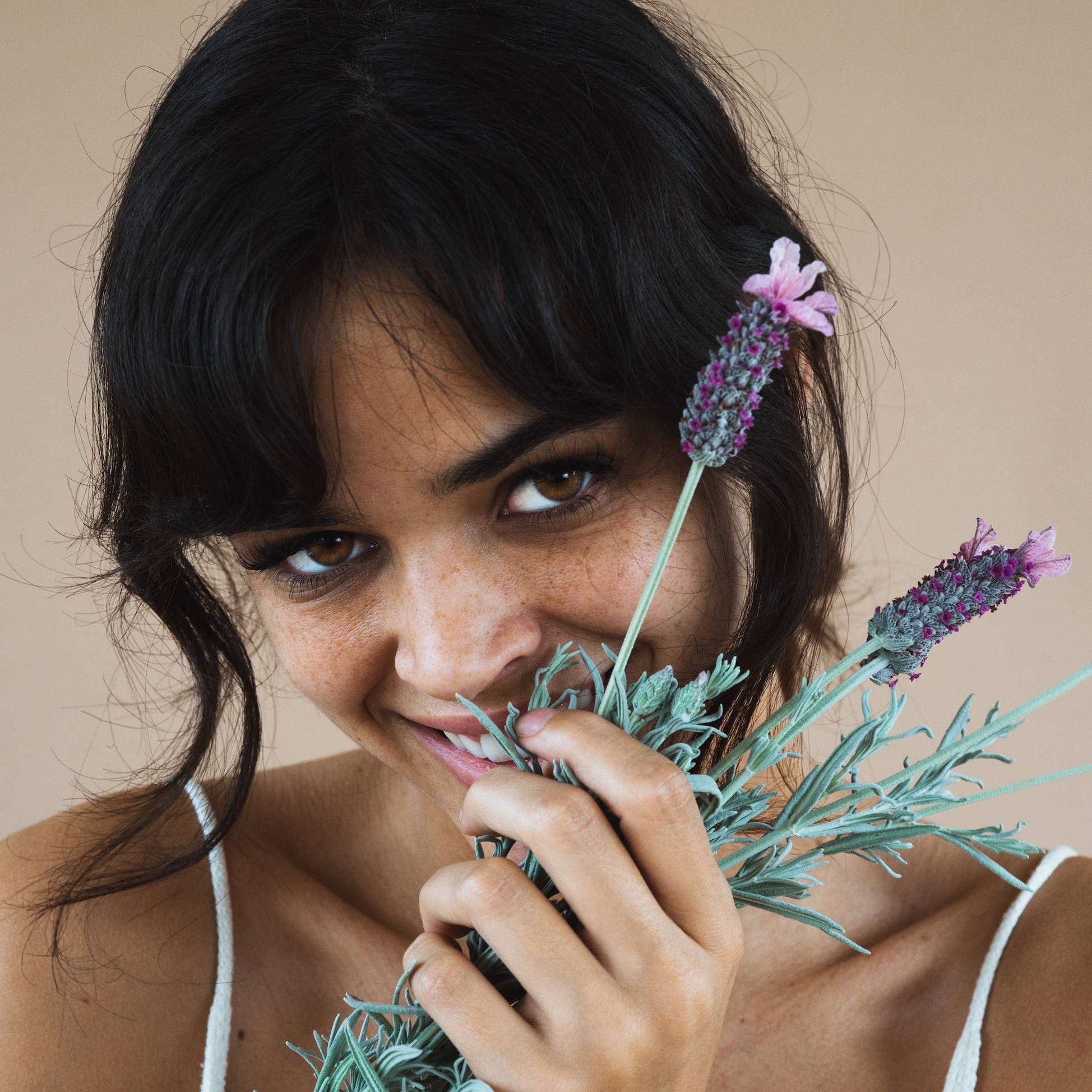 Adaptogenic herbs have been used by our ancestors for thousands of years to support vitality . Our organic botanicals are expertly selected to ensure the highest quality of macro, micro, and phytonutrients. Inspired by Traditional Chinese Medicine, Biomedicine, and Ayurveda, our Day + Night formulas deliver the best aspects of both Eastern & Western medicine to help refine your rhythm.